We are a church after God's heart committed to Evangelism, loving people and changing lives
A Church after God's heart committed to EVANGELISM, LOVING PEOPLE and CHANGING LIVES
Making Disciples, Equipping them for the work of the ministry.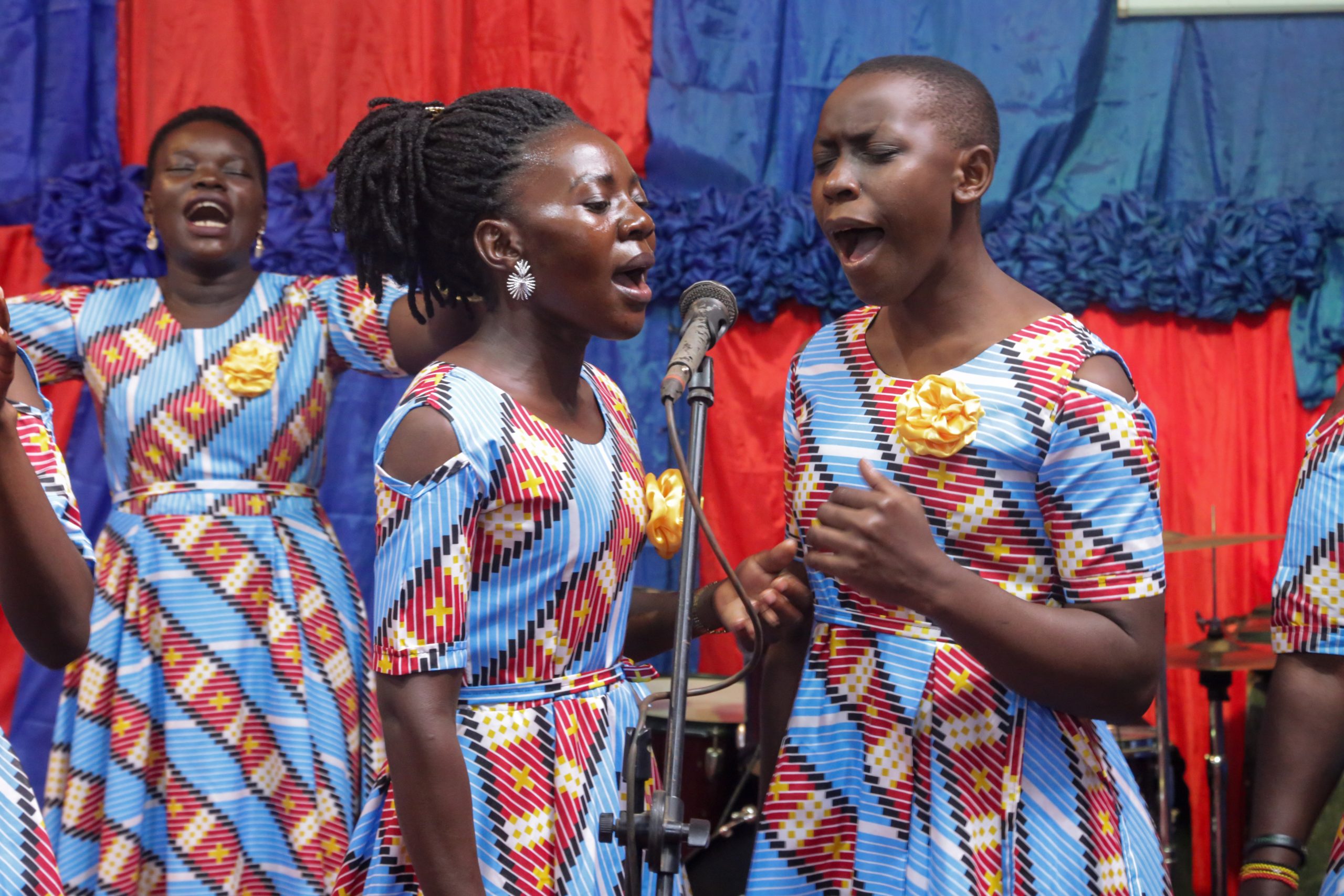 Pastor Paul Gidudu is the Lead pastor of Call2prayer church who is assisted by other Pastors like Pastor Emma Wangaile, Pastor Richard Ekaam, Pastor Isaac and the other Pastors to mention but a few.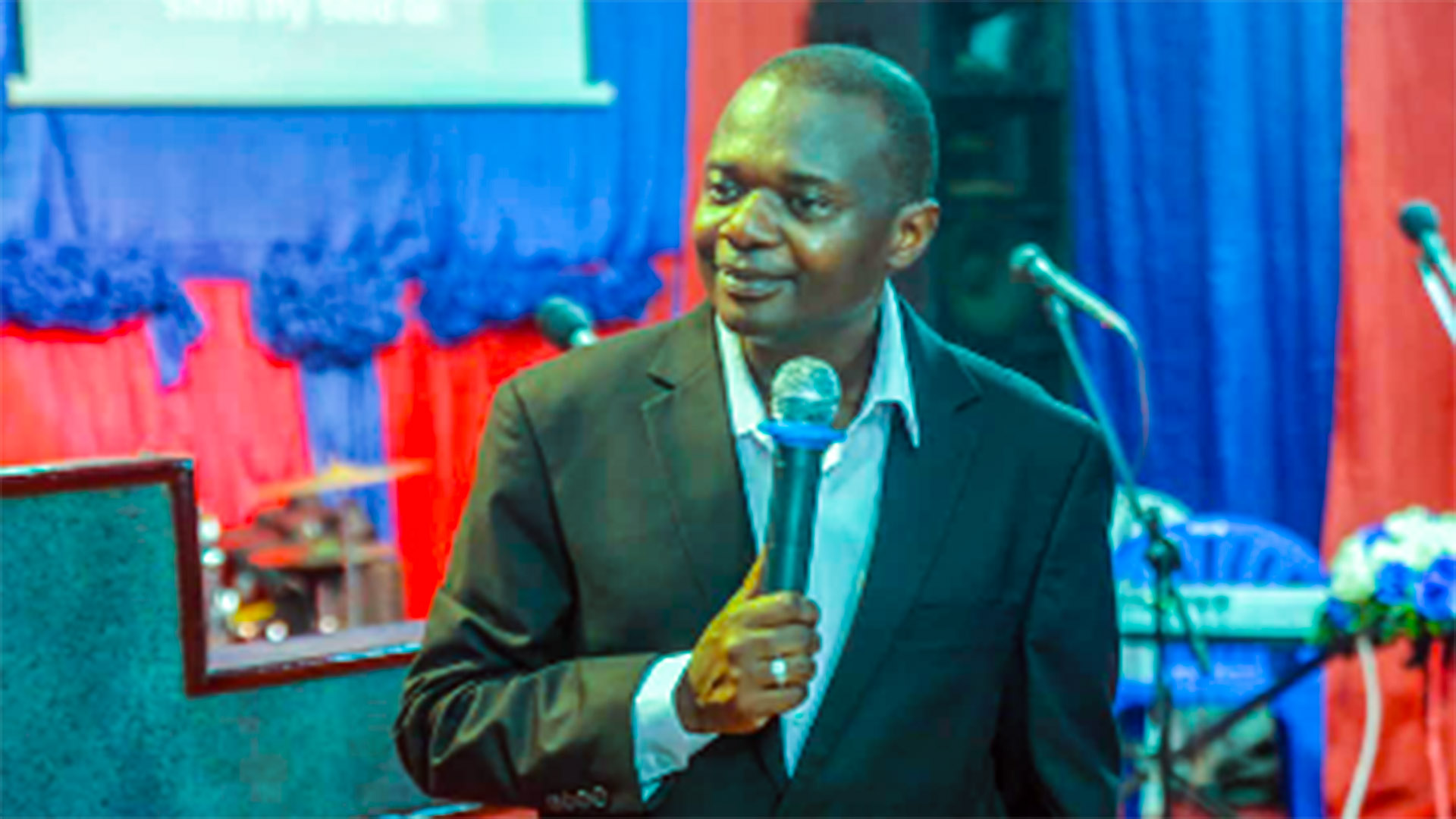 Evangelism being one of the our main mandate and part of the vision Call2prayer church has put more emphasis on evangelism. The evangelism team is headed by Pastor Emma Wangaile who speaks for the team.
we are a team that believe that we save a God of order according to Romans. excellence without extravagancy is the way to go. "Eah of us shall give an account for himself to God." Rom 14:12.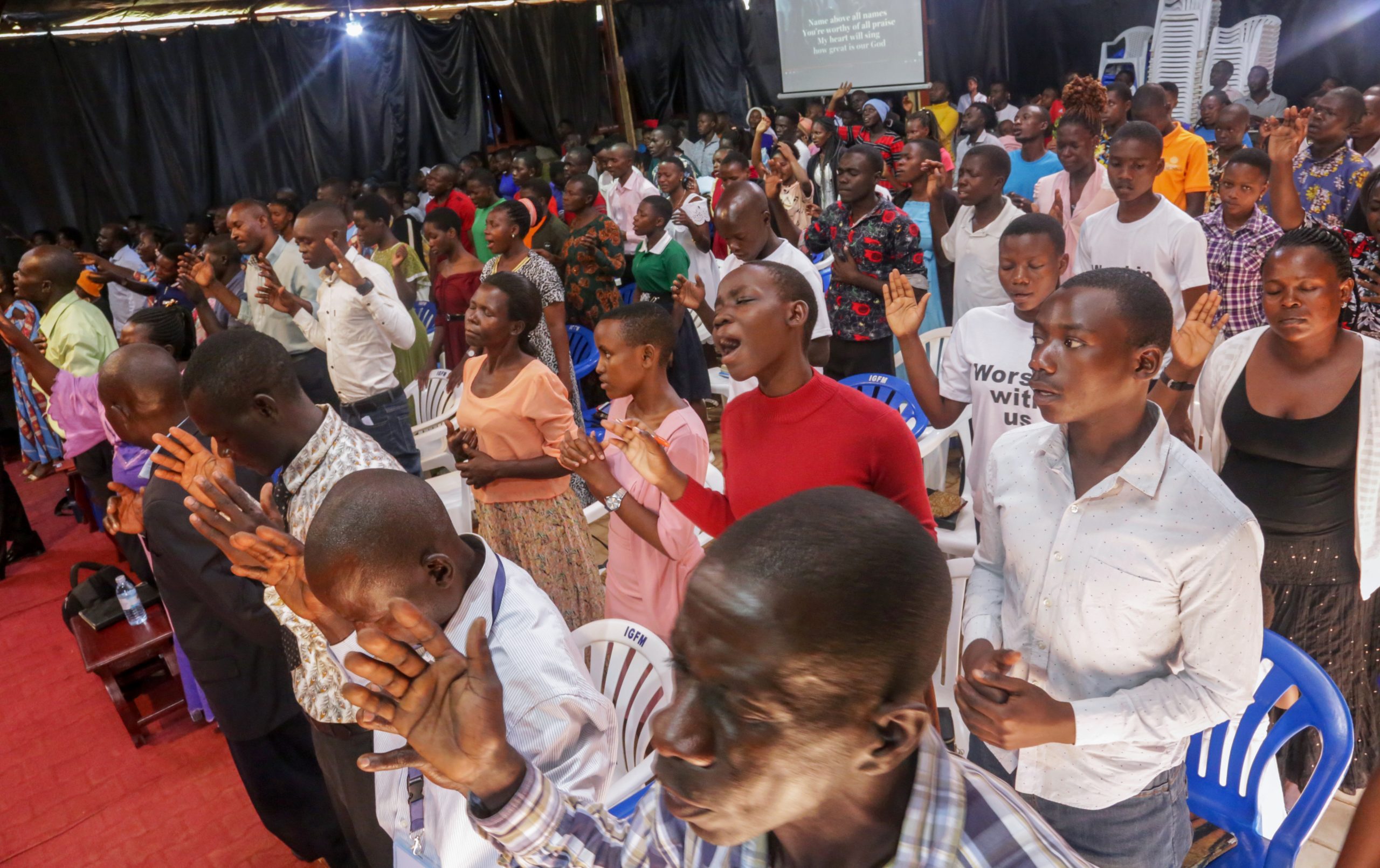 We are committed to extending the gospel of our Lord Jesus Christ to the nations across the internet. we the call2prayer media team. committed ministering to lives through the media.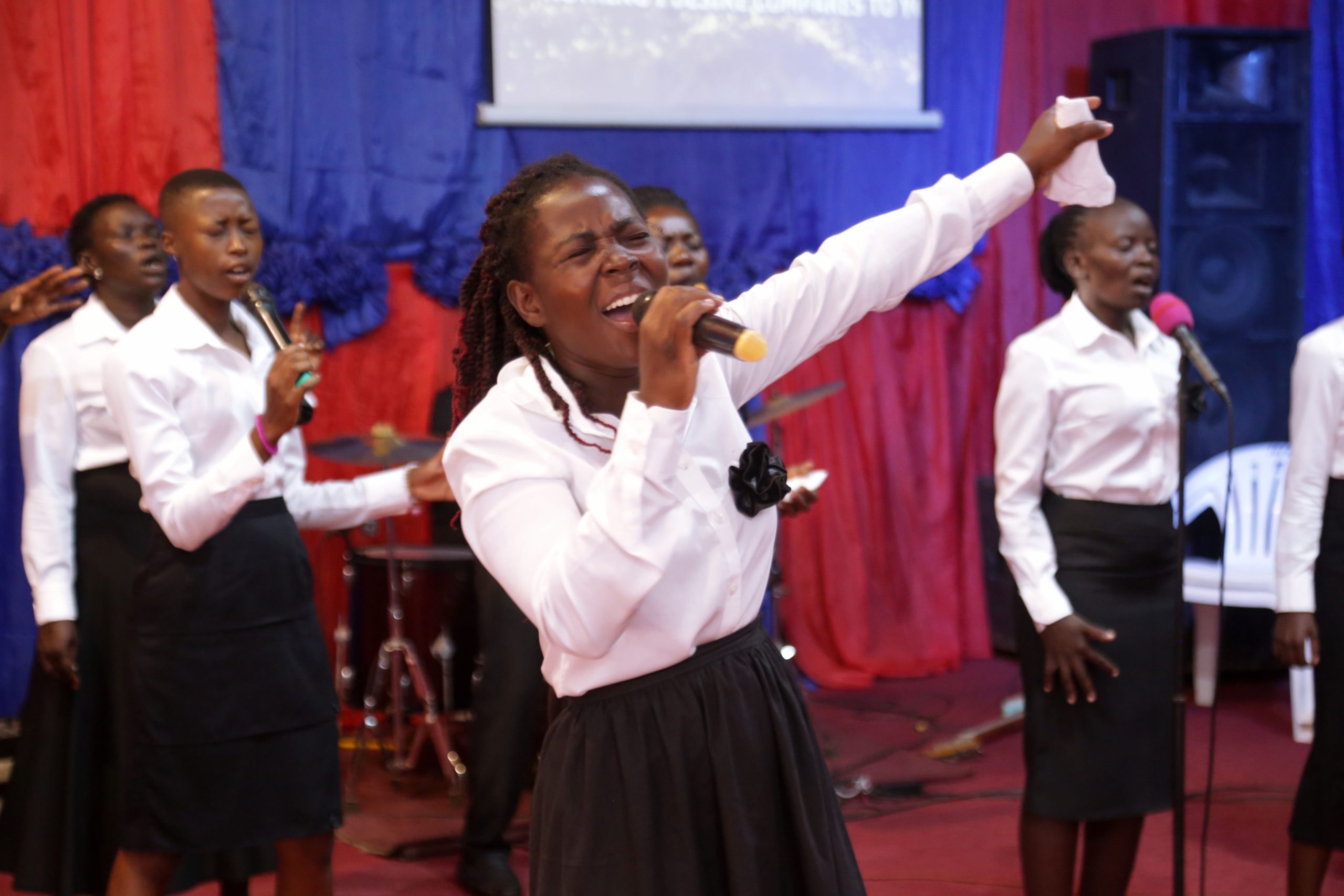 we believe that lifting people's spirits to have an experience with Jesus Christ is the the bond that drives to our vision.
Our Mission is derived from the bible as our mandate. 2 Chronicles 5:13 – 14. Joining together as one team  in the entire house of God with lifting up our vioces and instruments in praise and worship filling the people with the Spirit of God.
Every Sunday we always have a wonderful children's church where the children are given a good and strong foundation in the belief of our Lord Jesus Christ basing on the right doctrines of Christianity.